How to Find the Best Real Estate Agent
In the world we live in, it is impossible to be an expert on all fronts. There are people who claim they are, but they are often delusional and know much less than they brag about. When it comes to real estate, you cannot become an expert overnight and the paperwork will most likely put you in a very bad position, especially if you fail to deliver papers which you require (and knowing what you require is a big part of that).
This is where agents come in handy, and even though they come at a price, they can also do the tough parts for you, provided that you have a buyer or seller. Finding a good agent can be a challenge. Here are the steps which can help you make into a simple checklist rather than a challenge.
Check Whether You Can Purchase or Sell Something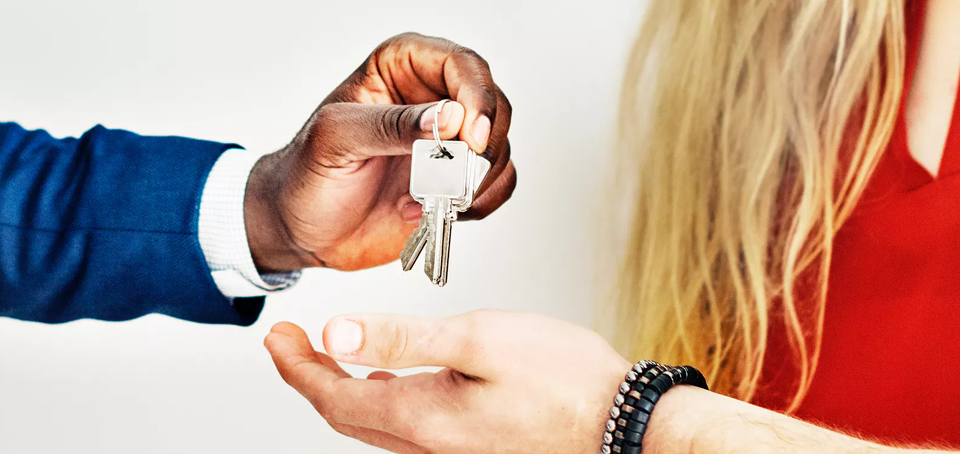 Getting your property evaluated by an expert is necessary before listing it online for sale. On the other hand, if you plan on purchasing property and you do not have the money, you will need a loan or to be approved for a mortgage. What this means is that you have to go and talk to a bank to see how much money you will be able to work with. Not knowing that is already a disaster even if you have the best possible agent.
Talk to the People You Know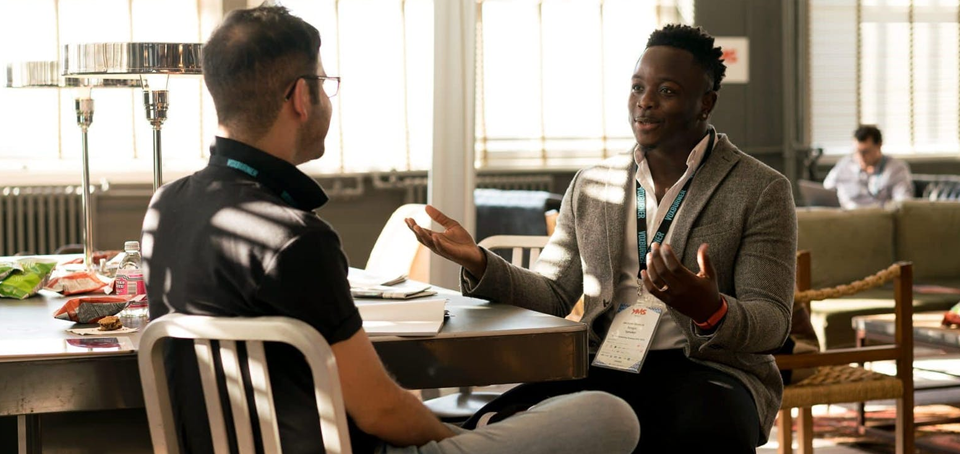 Even though we are living in an age where you can find anything online, you should still talk to your family and friends, not to mention peers, who recently had property purchases. They will refer you to the right or wrong agents, in which case you will know whether to consider or avoid them.
Check for Possible Candidates Online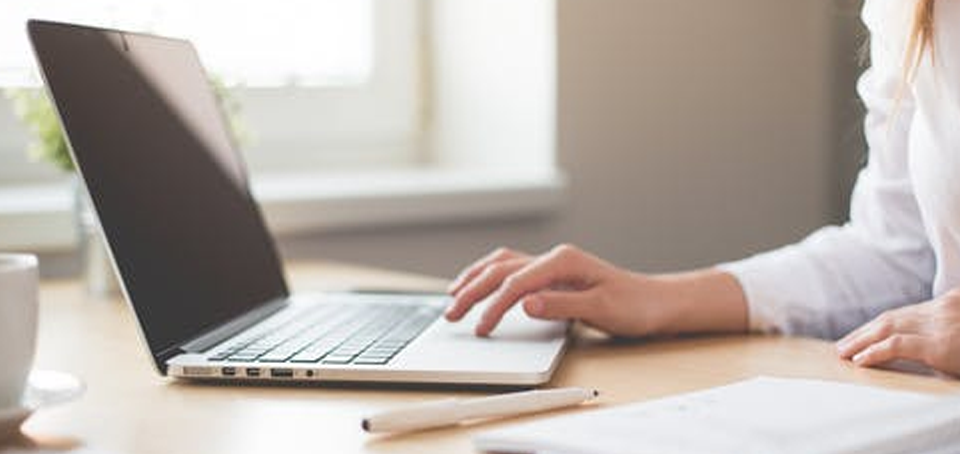 If you want to find an agent on your own, you will need to do some research. Luckily, search engines are pretty good today and if you make use of them, you will be able to find out about a plethora of agents.
The next thing to do is to check whether they have an operational website and whether they have any testimonials. You will also want to see whether they have any reviews and whether the reviews were posted on third party sites, unaffiliated with the agency.
First Contact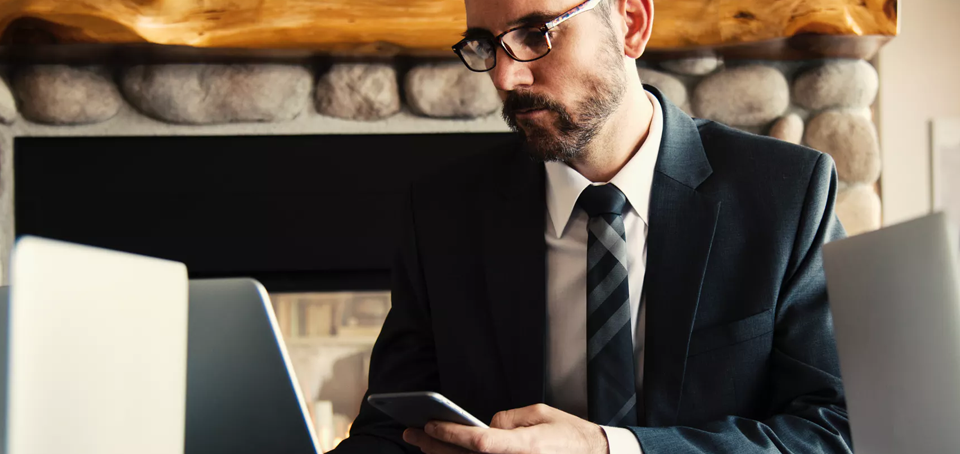 It is necessary to talk with agencies, as you will never be able to judge just from online reviews. Talking with people helps establish a connection. It can also give you information, for example, testimonials and references. Looking for other clients who worked with the agency is encouraged, as well as talking with them to check whether the reference is real or not. Contacting at least three agencies is recommended.
Use Your Entire Body to Make a Decision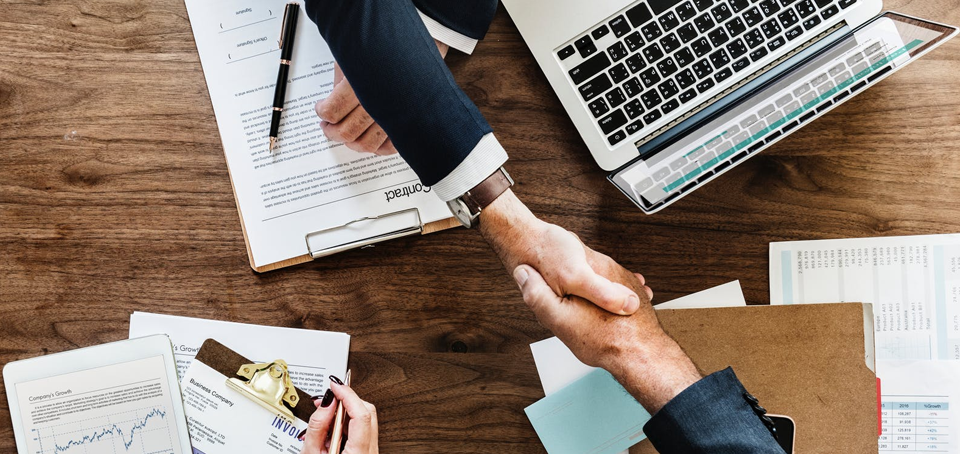 You know when you find an advertisement and you see a product is in great shape and ready to be shipped, but then you talk with the advertisement poster and something puts you off? Yes, that feeling can happen with real estate agents, as well. If you ever get it, despite their possible spotless record, move on. There are so many agents that finding one over another who you dislike, is not going to be a challenge.
Follow these tips and you will find a real estate agent in no time.