Isle of Wight Leisure Activities
If you are thinking about moving to this glorious destination, and you enjoy leisure activities, you will find that you will be spoiled for choice. There is something for everyone, and all age groups.
The exhibitions, galleries and museums display much of the island's cultural and artistic wealth which has resulted from its profound and diverse history. From its Roman ruins to its role in the Second World War, to its maritime records of smugglers and shipwrecks, there are so many fascinating things to learn about this place! The art galleries are also well worth a regular visit, and there are always innovative pieces of art and photography on display that have been inspired by the island's uplifting surroundings, atmosphere, sunrises and sunsets.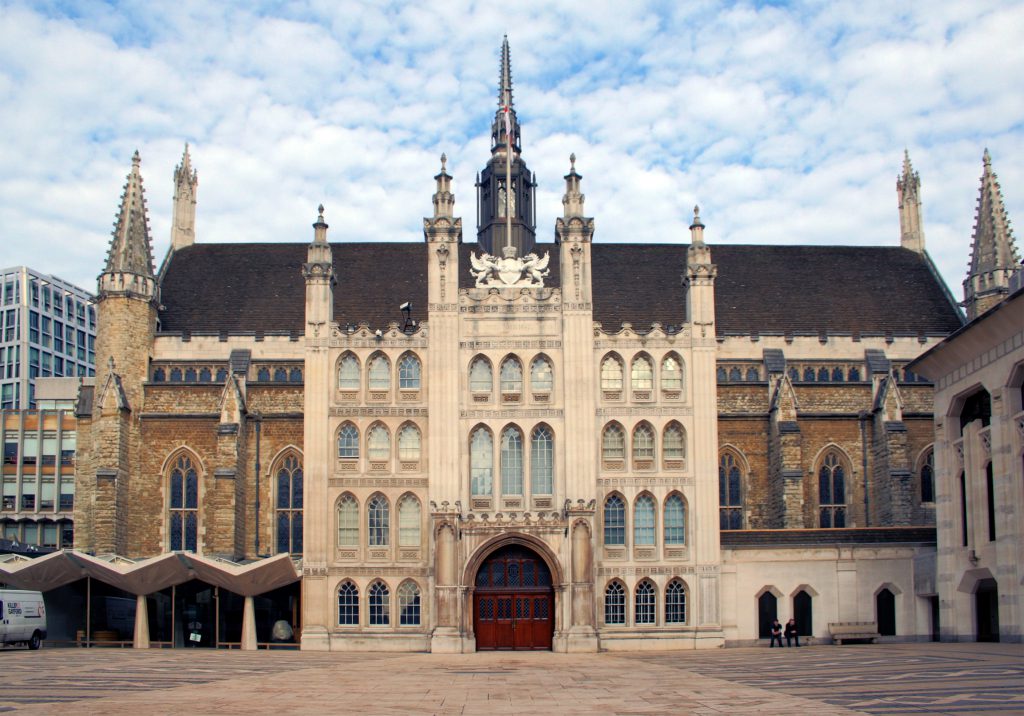 The Museum of Island History is well worth a visit, and can be found in the historic Guildhall, which was constructed in 1816, and designed by none other than John Nash. Opulent properties from this period are frequently in demand, and we at Creasey, Biles and King can assist in this regard. The working Benedictine monastery, Quarr Abbey, is another wonderful building. Located not far from Ryde, it is set in quiet and glorious surroundings. The Dimbola Museum and Galleries which was the place of work and home to the revered Victorian photographer, Julia Margaret Cameron, is also recommended. Similar buildings which are used as family homes, are regularly listed with leading local estate agents.
The village library and museum at North Street, Brighstone, is a rare Grade 11 listed cottage property that belongs to the National Trust. Premium properties in this category can be found for sale on our website when they become available. The Shipwreck Centre and Maritime Museum is another worthwhile place to enjoy. It is situated in a buoyant artisan village, and is home to the biggest exhibit of its kind in Britain.