Get Pre-Approved – Looking For Homes Requires Serious Steps
Finding your way to your new home takes a couple of steps. If you already have some purchasing power and you lack just a little bit more in order to actually start seriously looking for a new home, you should get yourself pre-approved at a bank. In order to do that, there are things which you should have in mind, things which might shape and reshape the outcome of your conversation with a bank employee. Here are the things you need to know before you get pre-approved.
Pre-Qualification Versus Pre-Approval
These are two different things and the former is basically an estimate as to how much money you could loan or spend in order to know what kind of home you could actually realistically be looking at. A pre-approval, on the other hand, means that you have almost been approved, or rather that your credit has been checked and that your documents have been verified. You could then get a loan to start the purchasing process.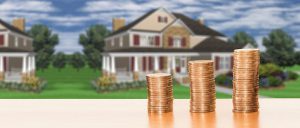 Proof of Income
Before you do anything, you will need to submit a proof of income. You cannot buy a property or get a loan without this. It is a standard form, at least in many countries, which states your income a couple of years back and how many, also differs by country.
Proof of Assets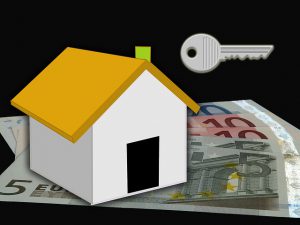 This is a rather complicated thing which involves many other things. You need to submit various forms which prove your ability to make down payments and closing payments as well as that you have a cash reserve if things get out of hand. There are various loan types and the requirements for each varies by type.
Credit Score
Your credit score is important and it marks how much you will have to pay on a monthly basis for your property. The better the credit score, the less you will have to pay, which can amount to a lot of money over the course of a single year, not to mention a couple of years.
Employment Verification
You do not earn money by sitting around unless you won a lottery jackpot. In that case, you most likely do not need a loan in order to purchase a property.
For everyone else, an employment verification is required, which means that you will have to submit data about your current job.
Self-employed people have to submit plenty of forms, as their income can vary greatly, at least according to the banks.
Besides these things, you might have to submit other documents such as your ID card, but those should not even be counted, as they are necessary for most transactions.
With these tips, you should know more about getting pre-approved.