The Benefits of Living on the Isle of Wight
This much sought after region where many people would like to have a home, is known as a miniature England, and is the second most populated, and biggest island in England. It is around 380 square kilometers, and is more or less rhomboid shape, and is found four miles off the Hampshire coast, in the English Channel.
The Solent serves as a divide between the Isle of White and Hampshire. Because of its glorious coastal panorama, magnificent downlands, abundant emerald green trees, and attractive climate, holiday homes are very popular on the island. This tradition dates back to the Victorian period, and such period houses often come up for sale. The island was once the home of illustrious figures including Queen Victoria, who owned Osborne House, a summer getaway at East Cowes, and the renowned poets Tennyson and Swinburne.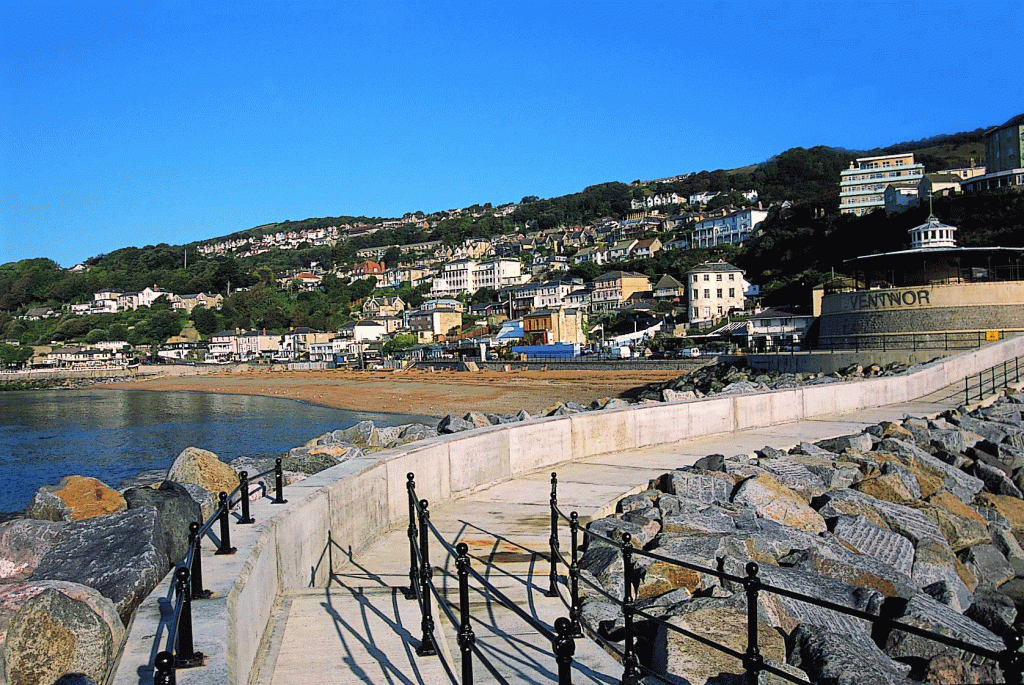 And it is not just nobility and poets who have discovered the island's intense natural beauty. Countless others have found out that over half the region, (generally found in the western section), has been proclaimed a place of outstanding beauty. Moreover, the island boasts 57 miles of breathtaking coastlines, 100 square miles of rural farmland, and just 20 square miles of developed regions. There are also notable quarries and cliffs, some of which boast the most outstanding fossils of the continent. A top local estate agent can advise you on the best location for your desires.
Many of the residents on the Isle of Wight, and those who wish to move to the vicinity, marvel at the enchanting opportunities to enjoy a life which is so close to nature, and one which makes it possible to pursue so many pleasurable outdoor activities. The glorious scenery also makes the region the perfect backdrop for various year round events, many of which are shown on television. These include teh regatta, the annual music festivals, the literary festival, the walking festival, and the international jazz festival.