What Can You Expect For The Commission You Pay?
Whenever a leading estate agent takes on a property sale, they offer a fully comprehensive service specifically tailored to meet the clients requirements. Many customers come from the UK mainland or London, and have only really visited the Isle of Wight for a holiday. To that end, they are fully reliant on the agent they pick to inform them about the best locations, and which ones would be most suitable for their lifestyle.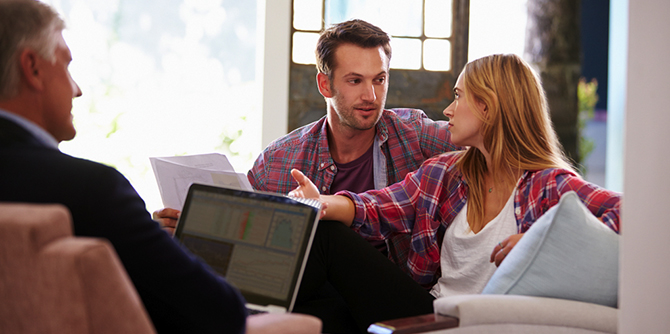 These days, corporate estate agents seem to view their customers as mere commodities, and this is one reason why we independent estate agents are so popular. The latter see our customers as individuals and strive to help them in every possible way. With regard to the commission they charge, this covers many aspects of the process. This allows you to feel at ease and sit back and wait for the best buyers and a smooth sale and completion. During this period you can be sure that they are with you every step of the way, and if you have any questions or queries, they are always available to assist.
Leading estate agents use a multi-purpose sales strategy. This involves advertising their properties using various forms of media. They also offer an additional personalised add-on service. This guarantees that the advertisements for your property are listed with the best media outlets which attract the type of purchasers who are likely to be more interested.
Their marketing campaign normally covers relevant international as well as national publications which have a specific property section. This includes a broad span of high profile publicity and editorials in the property sections. These are geared to attract the type of buyers who are looking for your calibre of property. The marketing also includes generating top quality sales brochures which include professional photography and extensive floor plans.