Helping People Sell and Buy their Property Using Social Media
Leading estate agents have been highly successful in helping to sell our customer's property by engaging in social media. They do this by showing the specifications of the properties and displaying photos and videos of the exterior and interior, as well as the garden, out houses, and any garage space. They often include a look at the road in which the property is situated, as well as the surrounding area, and amenities. They normally have a substantial number of followers who link with them on Facebook, Linkedin and Twitter, and often have new viewers and followers every day.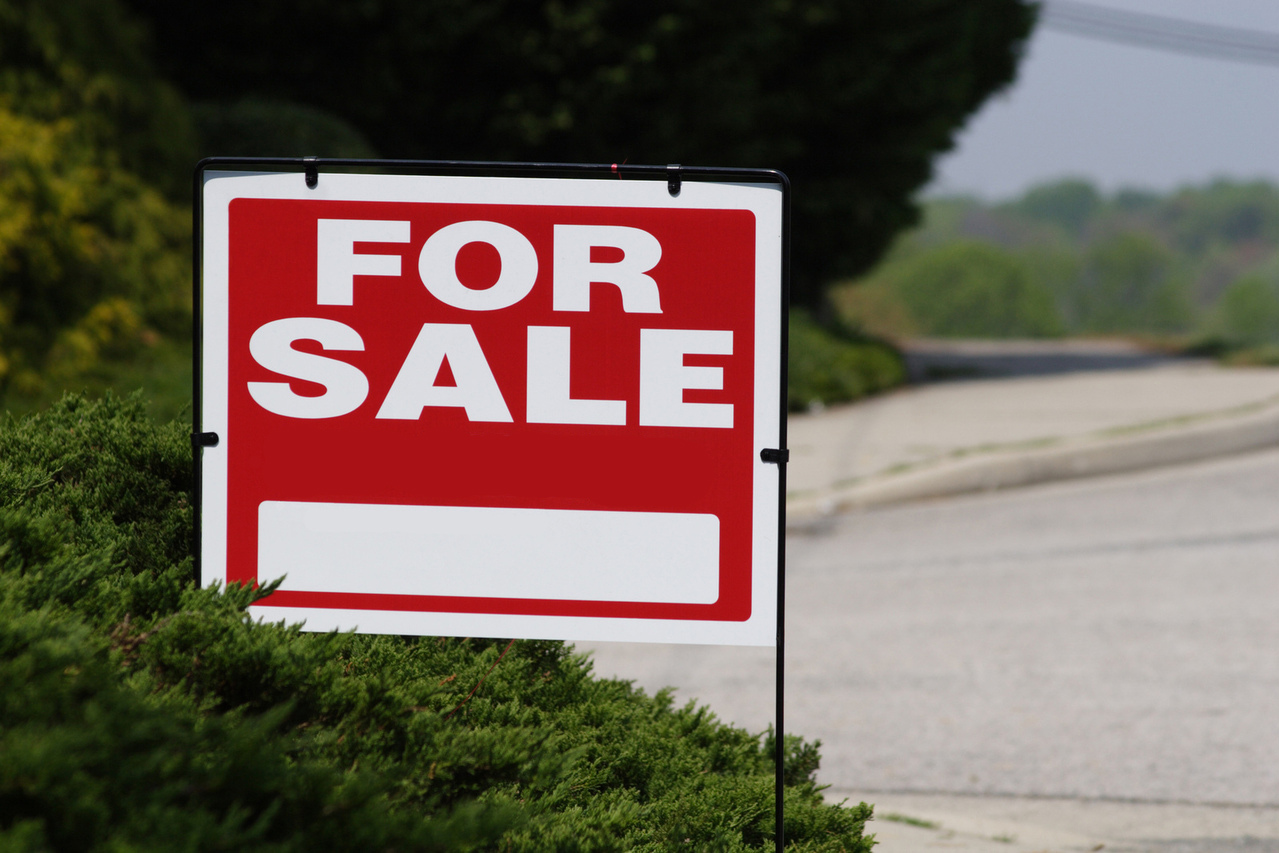 Their substantial databases enables them to match up the properties they are marketing with potential purchasers who are looking for a superior or stately property on the Isle of White. Around 97% of property purchasers scan estate agency sites on the internet, and to that end, real estate agents are perpetually developing their internet strategy to keep abreast of any changes.
Their company websites are generally extremely user friendly, and are updated on a daily basis. Furthermore, by connecting with tracker sites such as Primelocation and Zoopla, their customer's property gets the best possible exposure, and they yield outstanding results.
Top estate agents have internet marketing experts who make looking at their online exclusive range of properties pleasurable, and when viewers are interested in particular houses, they promptly arrange a viewing.