Earning Back What You Spend on Renovations – Myth or True
As every market and every segment of life is filled with mysterious solutions and magical ways of making things better, so is the world of real estate. There are plenty of myths regarding real estate, but one of the myths that the money you spend on renovations will be earned back through time. This is often connected to renovations a place before selling it. The myth is a myth for a reason, because renovating a place does not necessarily increase its value and when it does, it might not be by a lot. Here are a couple of reasons why.
The Market is in Decline or Has Slowed Down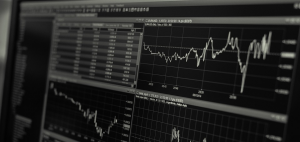 The real estate market is cyclical, meaning that it will have its highs and lows, just like any market. In the world of real estate, that means selling a property for less than it can be sold. If you renovate a property and decide to sell it during the slow period, you will sell it for a lot less than you might get for it in the booming period. That means that you will most likely end up losing money, which you could easily calculate through renovation costs, purchasing price and maintenance costs.
The Market Has no Demand for that Type of Property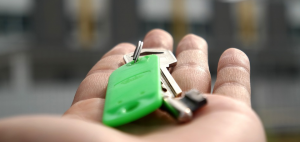 A property being renovated might not mean anything to anyone if the type of property is not suitable for the current state of the market. Even with a booming market, some properties are more desirable than others. With that in mind, you might not end up even selling the property, let alone making money off the sale. Studying the market and property type before starting renovations is always encouraged, to save and earn money in the process.
The Location of the Property is Bad
Renovating a property in a bad location makes it a pretty property which is still in a bad location. Whether that is a certain part of time with a high crime rate or it is too far away from civilization, the property's location will determine its price. Renovation might not help sell the property if the location is undesirable. The money invested into renovating the said property might never be returned if the location is problematic. Sure, the right buyer might come eventually, but by that time, the invested money will be long gone the property will have lost its value.
The Upfront Costs of Renovations Might Simply Outweigh the Gains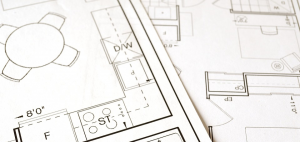 Some properties are so far gone that extensive renovations must be done in order for the property to be even looked at, let alone attractive. Such properties are better demolished than invested in.
Renovating a property does not mean you will earn money, as these things are not related, even though it could help. You should make your decision based on the type of property and the market it belongs in, as well as the state of the market. Informed decisions are always better to impulse ones, especially if they are tied to myths.